"We help New Zealand surgeons provide a better everyday life for their patients"
Ben Willis, Founder & CEO, ORB Medical
Supporting surgical excellence on the ground, in theatre, where you need us.
We are driven by helping New Zealand's most dedicated surgical teams to achieve the best outcomes for their patients.
We are an independent, 100% kiwi business with the flexibility to source and support specialist surgical systems from the world's most innovative suppliers. 
Global innovation for New Zealand Surgical Teams
Sourcing Innovation is the backbone of our mission
NEXT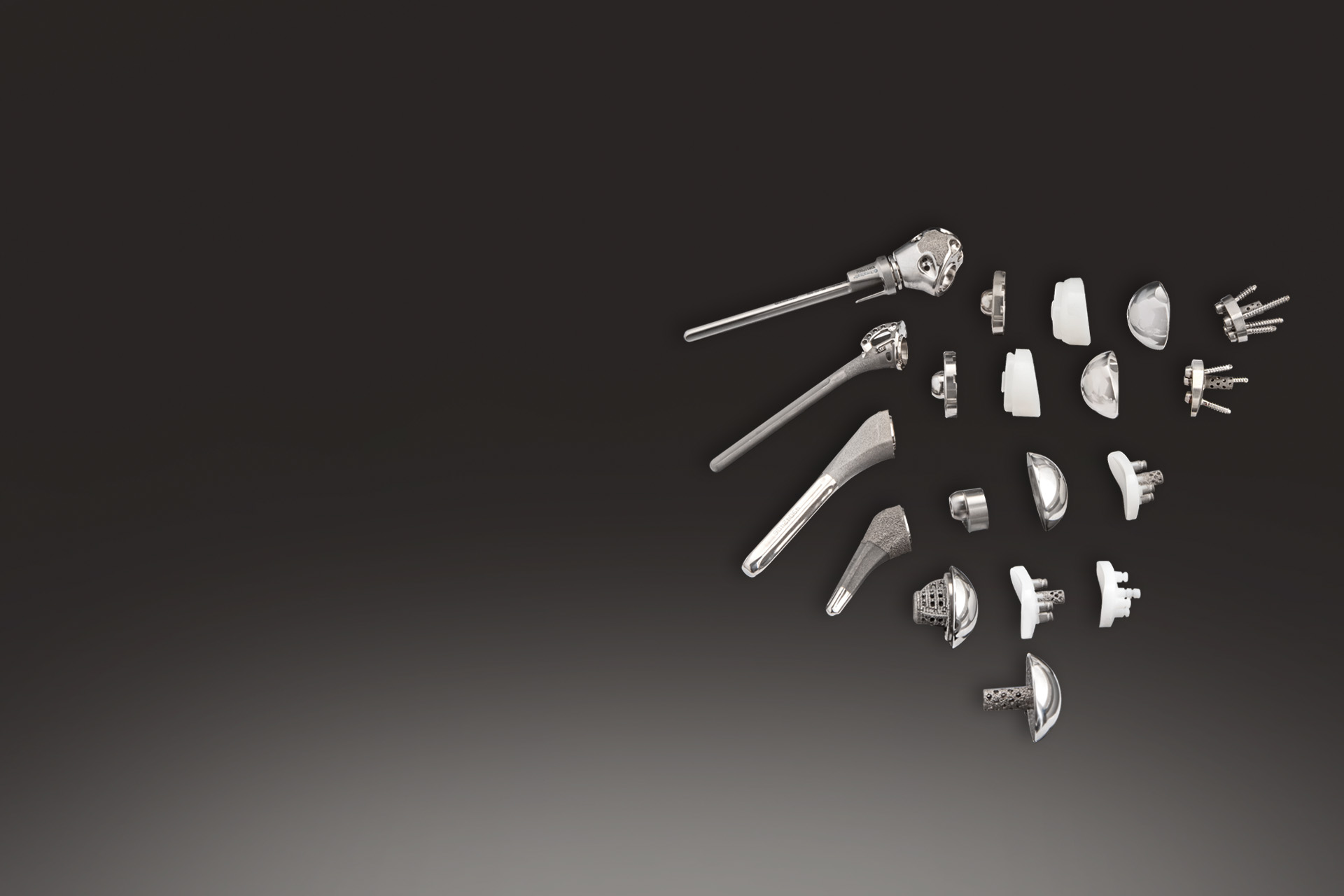 No matter what challenges a surgeon may face, the Equinoxe® Shoulder System offers true "reversatility."
This platform shoulder system enables surgeons to convert from either a primary shoulder or fracture hemi to a reverse shoulder without stem removal.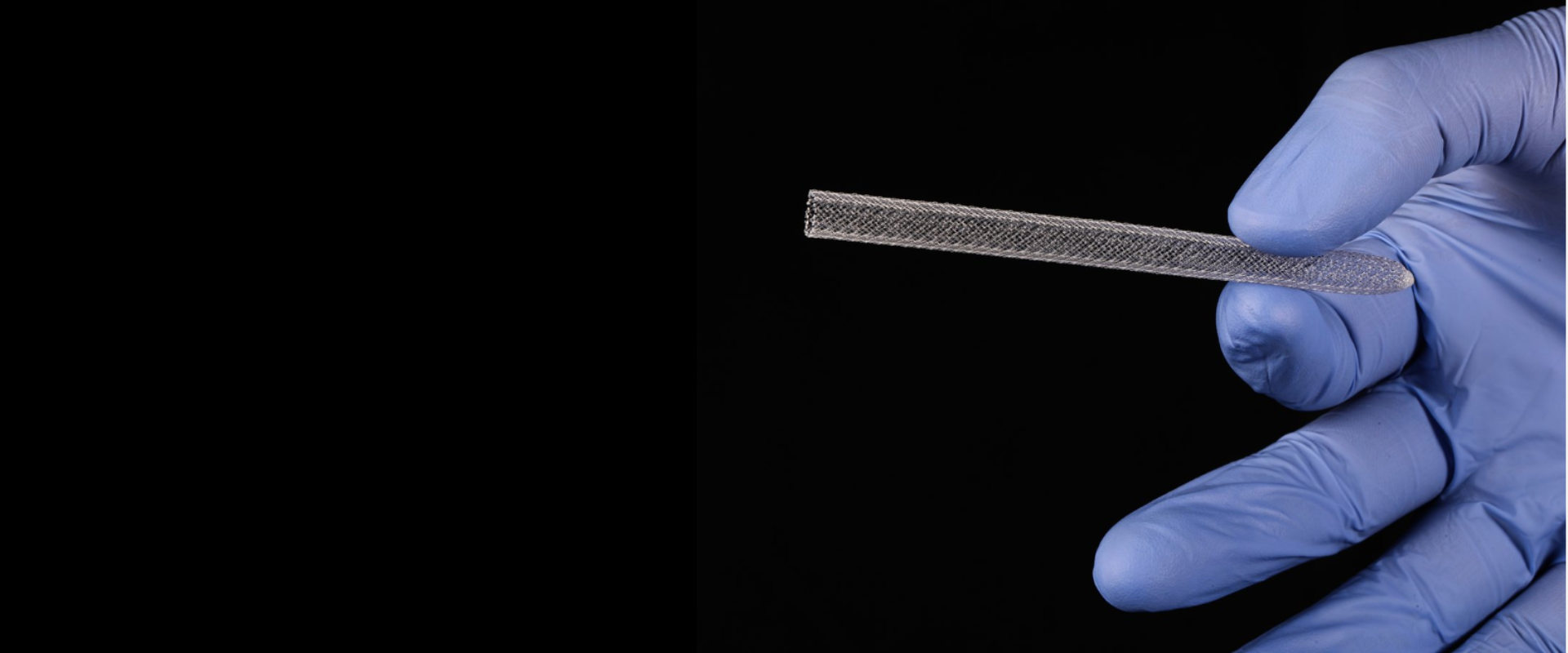 Enhance fixation easily. Insert Ogmend® before inserting a screw
Ogmend® Implant Enhancement System; strong, simple, fast fixation in worst-case scenarios Use Ogmend® like a wall anchor for human bone to achieve strong, simple, fast fixation in compromised fixation scenarios.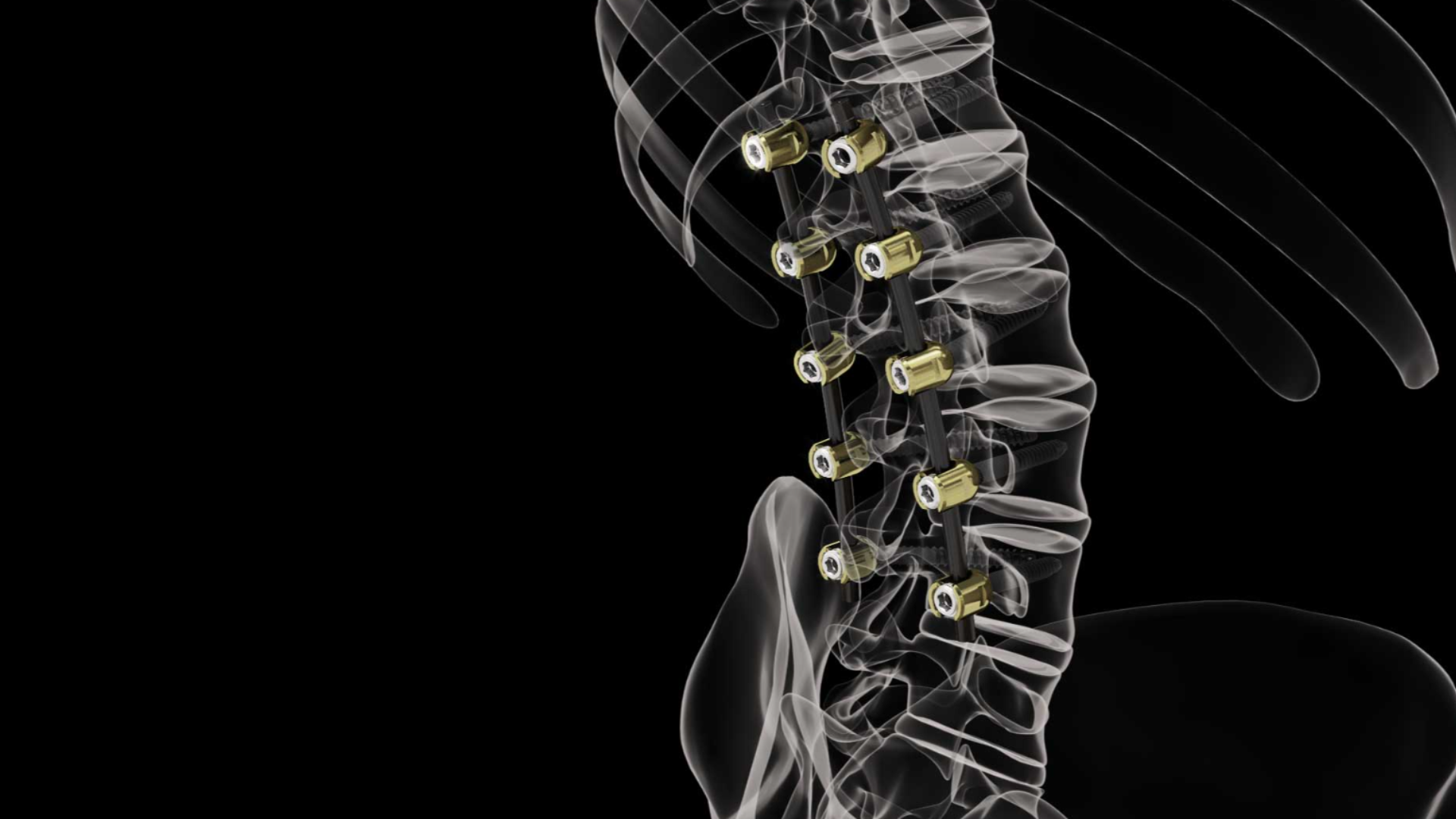 Icotec Pedicle Systems
Pedicle spinal stabilisation system for tumour treatment with Carbon/PEEK implants. Allows radiation treatment, without shielding or scattering. Provides equivalent strength to titanium constructs.
Helping surgeons provide a better everyday life for their patients